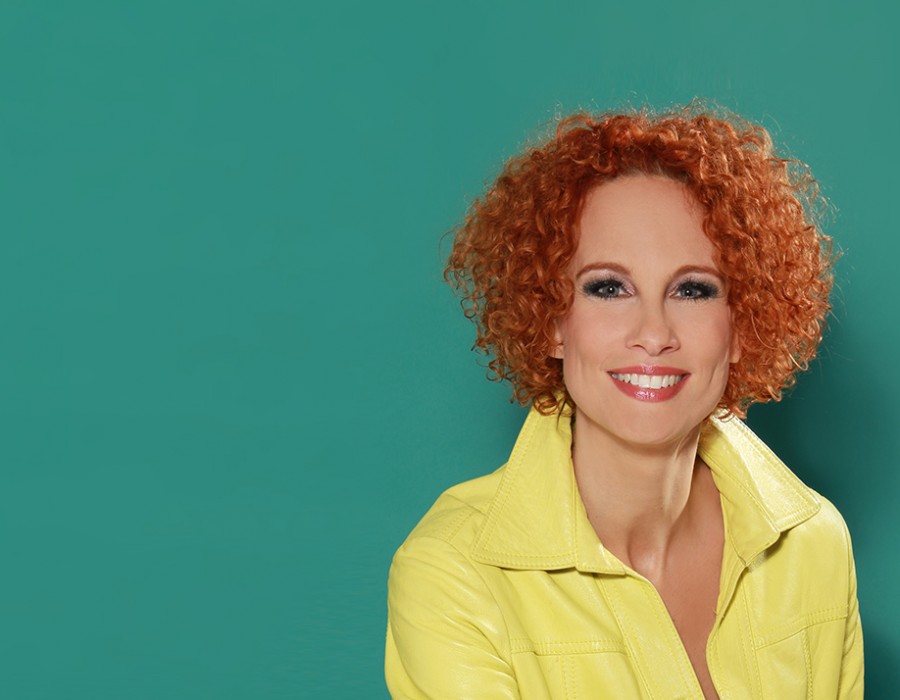 Nóra Teszári
TV presenter
Nóra Teszári has not only enthralled audiences with her sophisticated empathy and quick reaction time, but with more than two decades of work in journalism she has been one of the most popular authentic local communication professionals.
She had her first televised interview at the age of 18 and went on to learn the basics of the profession at the Hungarian Television Host-Editor Academy.  At the same time, she earned her degree in English Language and Literature from the Eötvös Lóránd University so she could be fluent in English.
In many areas she has proved herself, as a host and reporter for news programmes and magazine shows, in both local and international television broadcasts, as well as independent documentary films, but it was culturally themed programmes that were always closest to her heart, such as well-known Duna TV Harbour, later Night Patrol, where her invited guests included prominent local and international personalities from the art world.  During her colourful and professional history she produced a series of programs about foreign Hungarian cultural institutions, edited street films about Beijing, and served as interviewer for portrait films featuring Emil Petrovic, Pál Frenák and Judit Halász. From 2012 to 2015 she started off our day as the host of the daily early morning show at RTL Klub from 8:08 each morning. Between 2016 and 2018 she was a morning co-host for Hír TV, during which time she directed the Reggeli járat, Kép-regény and NEM Gyenge programs.
She regularly contributes as a moderator at press conferences, movie premieres and public appearances. Nearly from the beginning, she had hosted the Hungarian Society of Cinematographers (HSC-MOT) annual Golden Eye Cinematography Festival.
She takes part in continuous workshops, courses and communication training sessions.  Thanks to her love of her profession and for her two children she can retain such a lively and fresh persona.