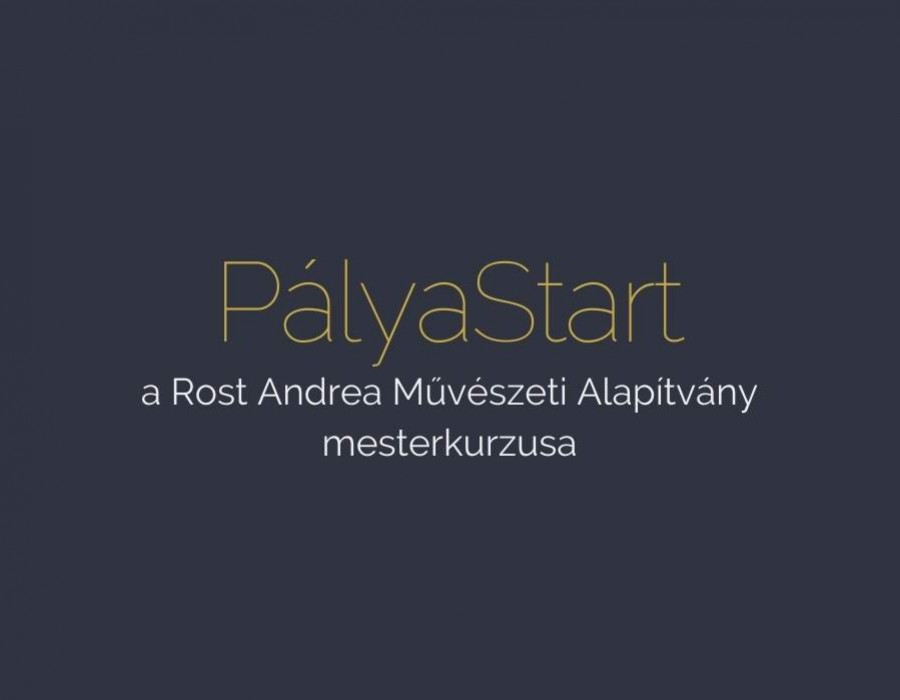 The Andrea Rost Foundation for the Arts was established in 2017. The foundation's goal is to facilitate the opera singer Andrea Rost's sharing her vast and varied professional experience. The foundation organises courses and festivals to enable novice vocalists acquire national and international recognition.
Participants in the one-week intensive master class have the opportunity to work closely with one of the leading figures of international opera, Andrea Rost, and other renowned music professionals. Together, they help jump start the artistic careers of the students in the early stages.
Participants work on roles in Mozart's The Marriage of Figaro with Andrea Rost's and director Attila Béres's guidance. Rost helps the young artists perfect their vocal technique and musical interpretation, Béres mentors them in character creation. Students can consult about career development with György Lőrinczy cultural manager and Vera Meczner senior artist manager. In addition, they receive advising in brand building and communication.
At the closing performances of the workshops, students get the opportunity to network with local and international directors, voice teachers, conductors, agents and managers of opera houses.