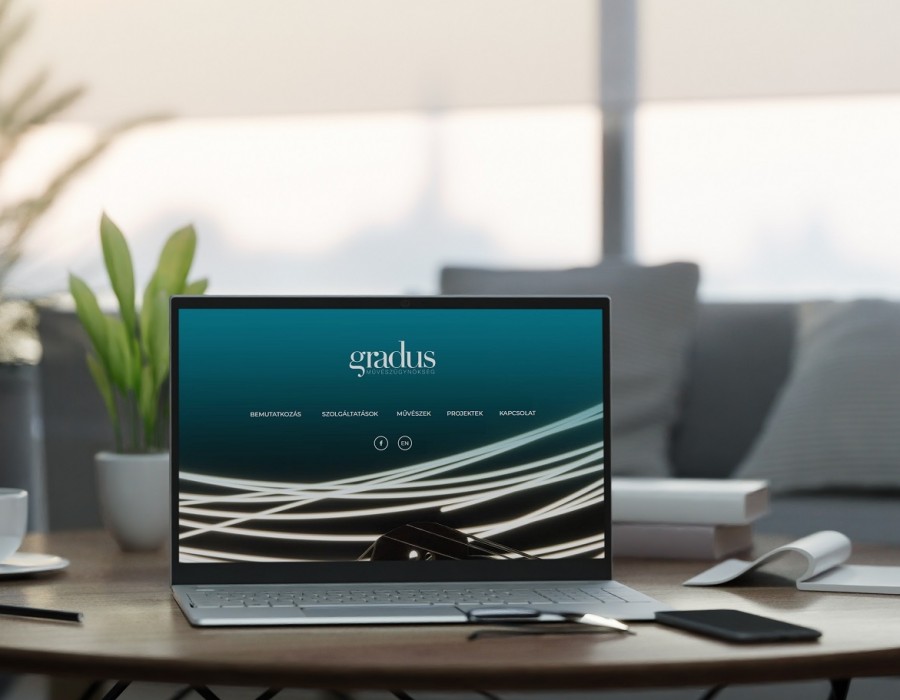 GRADUS MŰVÉSZÜGYNÖKSÉG
A Gradus Művészügynökség 2012-ben jött létre azzal a céllal, hogy professzionális érdekképviseletet biztosítson az előadó-művészeti iparág különféle területén dolgozó ügyfelei számára, és egyénre szabottan támogassa karriertervük megvalósítását. Tevékenységünket arra a meggyőződésünkre alapozzuk, hogy bár a művészek és az őket foglalkoztató kulturális intézmények, illetve a kulturális szektor egyéb szereplői különböző módon kommunikálnak, érdekeik mégsem képviselnek két ellentétes világot. Ezt a különbséget szeretnénk precizitással, odafigyeléssel és bizalommal áthidalni.
Jelenlegi ügyfelek: Művészek
Korábbi ügyfelek: Balczó Péter, operaénekes (együttműködés: 2012-2016)
                                  Rost Andrea, operaénekes (együttműködés: 2013-2018)
                                  Rab Gyula, operaénekes (együttműködés: 2017-2019)
—
MUNKATÁRSAK
Meczner Vera

Kereskedelmi közgazdászként végzett a Budapesti Gazdasági Főiskolán, mely tanulmányok alatt ösztöndíjasként egy évet Franciaországban töltött. Gyakornokként dolgozott az Óbudai Társaskörben, majd 4 éven át az Armel Operaverseny és Fesztivál produkciós vezetője volt.  2012-ben szerzett egyetemi mesterfokozatot a University of Warwickon, Cultural Policy and Management szakon. Angliai tanulmányai alatt gyakornokként bepillantást nyert a világ egyik vezető klasszikus kortárszenekarának, a Birmingham Contemporary Music Groupnak munkájába.
Hazaérkezésekor, 2012. szeptemberében alapította a Gradus Művészügynökséget és ezzel párhuzamosan a 2012/2013-as évadban a Pannon Filharmonikusok nemzetközi és vállalati kapcsolatok menedzsereként dolgozott.
A 2017-ben indult első komolyzenei menedzser képzés mentora a Werk Akadémián, vendégoktatóként pedig tanít az ELTE BTK Művészetközvetítő és Zenei Intézetében és a Budapesti Metropolitan Egyetemen.
Móricz Máté
Zenekultúra szakon végzett az ELTE BTK Művészetközvetítő és Zenei Intézetében 2021-ben, mellette elvégezte a Werk Akadémia színházi menedzser képzését. Gyakornokként dolgozott 2018-ban a Kodály Zoltán VIII. Magyar Kórusversenyen, 2019-ben a Duna Karneválon, 2019-2021 között pedig a StageHive weboldal és applikáció közösségi finanszírozási kampányainak mentoraként
2020. júniusától a Gradus Művészügynökség asszisztense.
Középiskolában informatika szakon végezett, ezen tanulmányait weboldaltervező képesítéssel egészített ki a Fresh Web Solutions felnőttképzésének keretében.
INTERJÚK